Rosario's Italian Restaurant
Rosario's Italian Kitchen Has been Serving Rogue Valley Residents Delicious Italian Cuisine Since 1973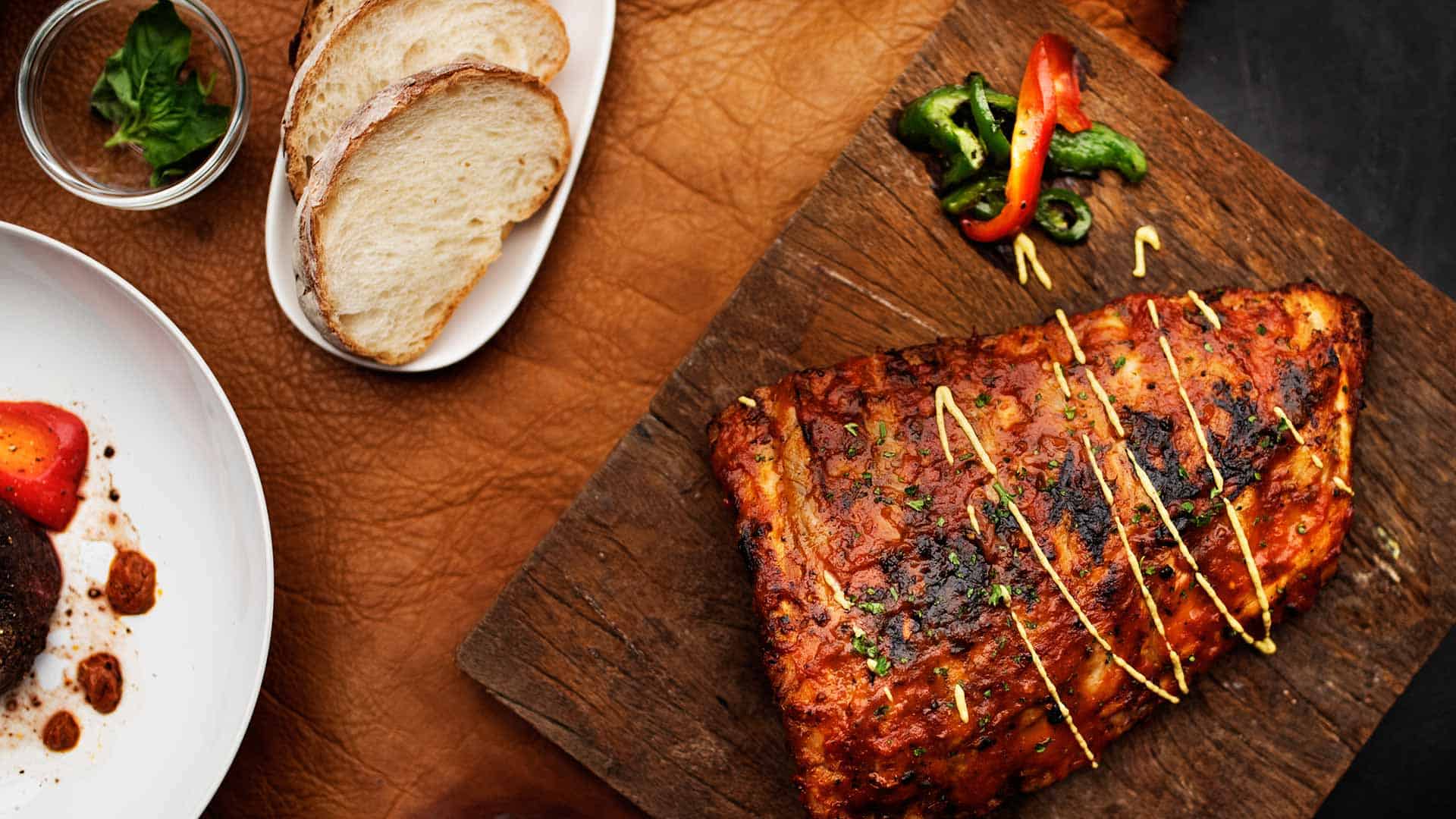 Owners Mike & Laura Hogan
When Laura and Mike Hogan took over the ownership of Rosario's Italian Restaurant, they brought something to it, authentic recipes and an unyielding commitment to excellence.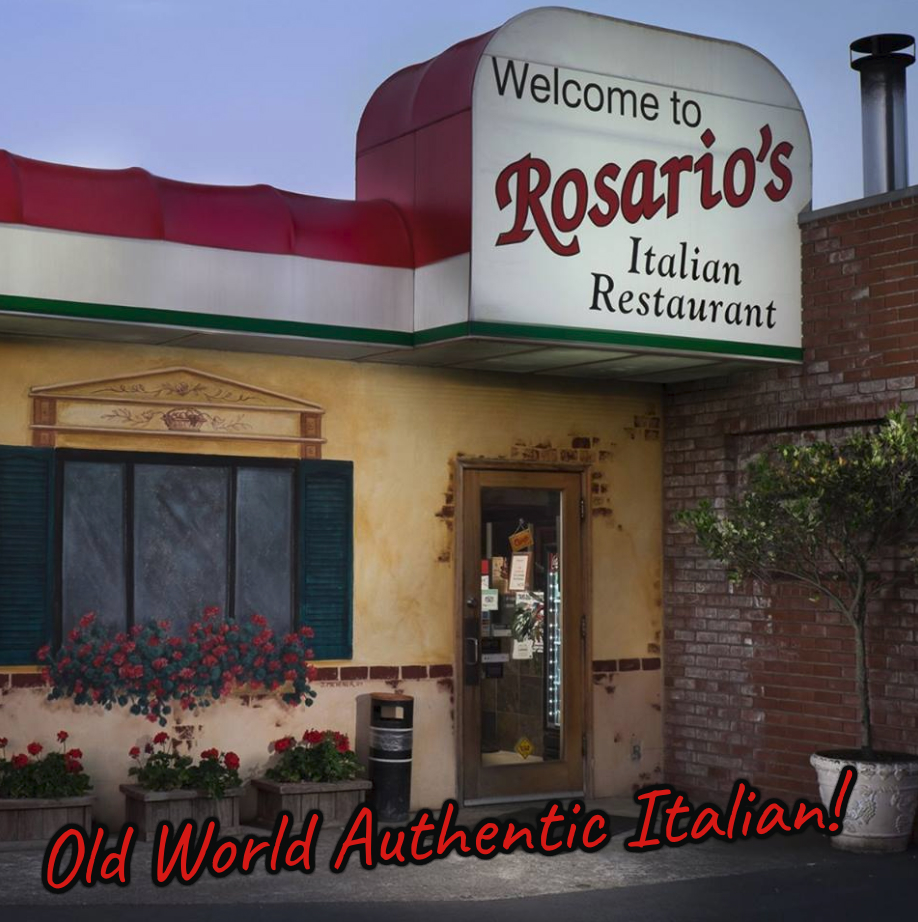 Fresh Ingredients & Secret Family Recipes.

Authentic Italian Cuisine Since 1973

"I've been going to Rosario's for over a decade. My very favorite restaurant in the valley. Excellent staff, great food and nice atmosphere. Love the patio in the summer"
Dave C

Come in and enjoy our back patio seating all year long. Perfect for family get together's or business lunches.
Or call us : 541-773-2230